Thank you for your purchase!
You are now part of
The Six Pack Revolution!
Please add these important dates to your calendar…
Please follow the steps below to ensure you are ready…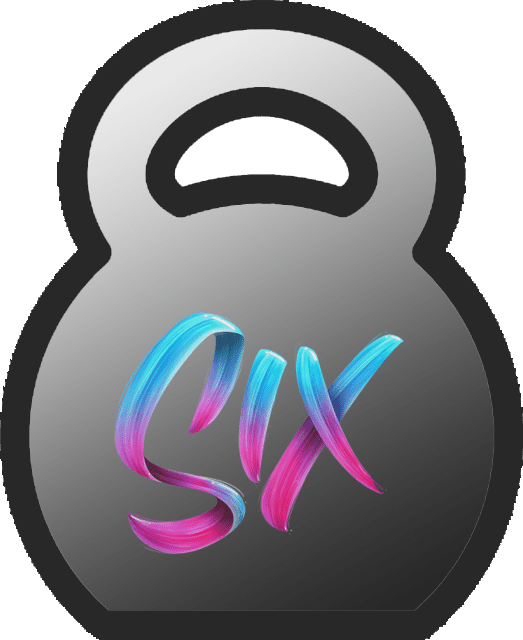 Make sure you have a range of Kettlebells!
We have a great range made from 100% cast iron and covered with vinyl available in our store here!
You can purchase them separately or you can save money buy purchasing one of our bundles.
Please ensure you order your Kettlebells well in advance so that you have it before we start!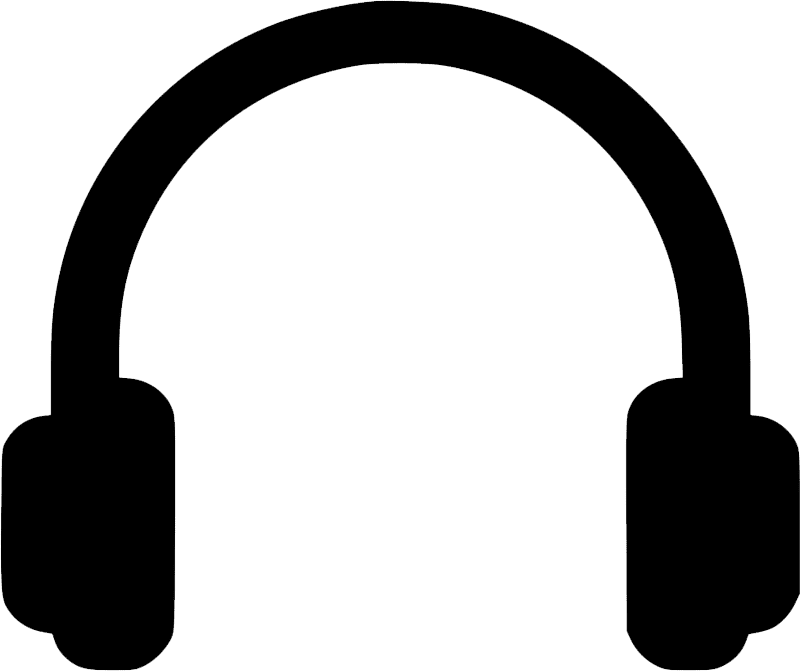 Final Step
Please make sure that you have Whitelisted our email address in your preferred email client. These emails are important and you do not want them to be lost in your Junk/Spam folder. If you are unsure hit the button below