MORE THAN JUST
A MEAL PLAN.
Delivered Meal Plans · Online Coaching · Home Workouts · Mindset Training · Delicious Recipes
75 days to reach your body goals
JOIN NOW - START IN JANUARY
THIS SEPTEMBER IN THE UAE
NOT JUST
A MEAL PLAN
Our proven 75-day Signature programme includes online coaching, home workouts, delicious recipes and mindset training.
Everything you need to get in shape.
How does The Six Pack Revolution work in the UAE?
Our proven 75-day programme is easy to follow. You'll be assigned a coach and become a part of our community in a private group.
We provide everything you need to get incredible results, such as delivered meal plans to your doorstep, mindset training and home workouts that are suitable for all ages and abilities.
Our coaches and community are here for you every step of the way!
Everything you need to Make it Happen
Delivered Meal Plans
Online Coaching
Support Community
Home Workouts
Mindset Training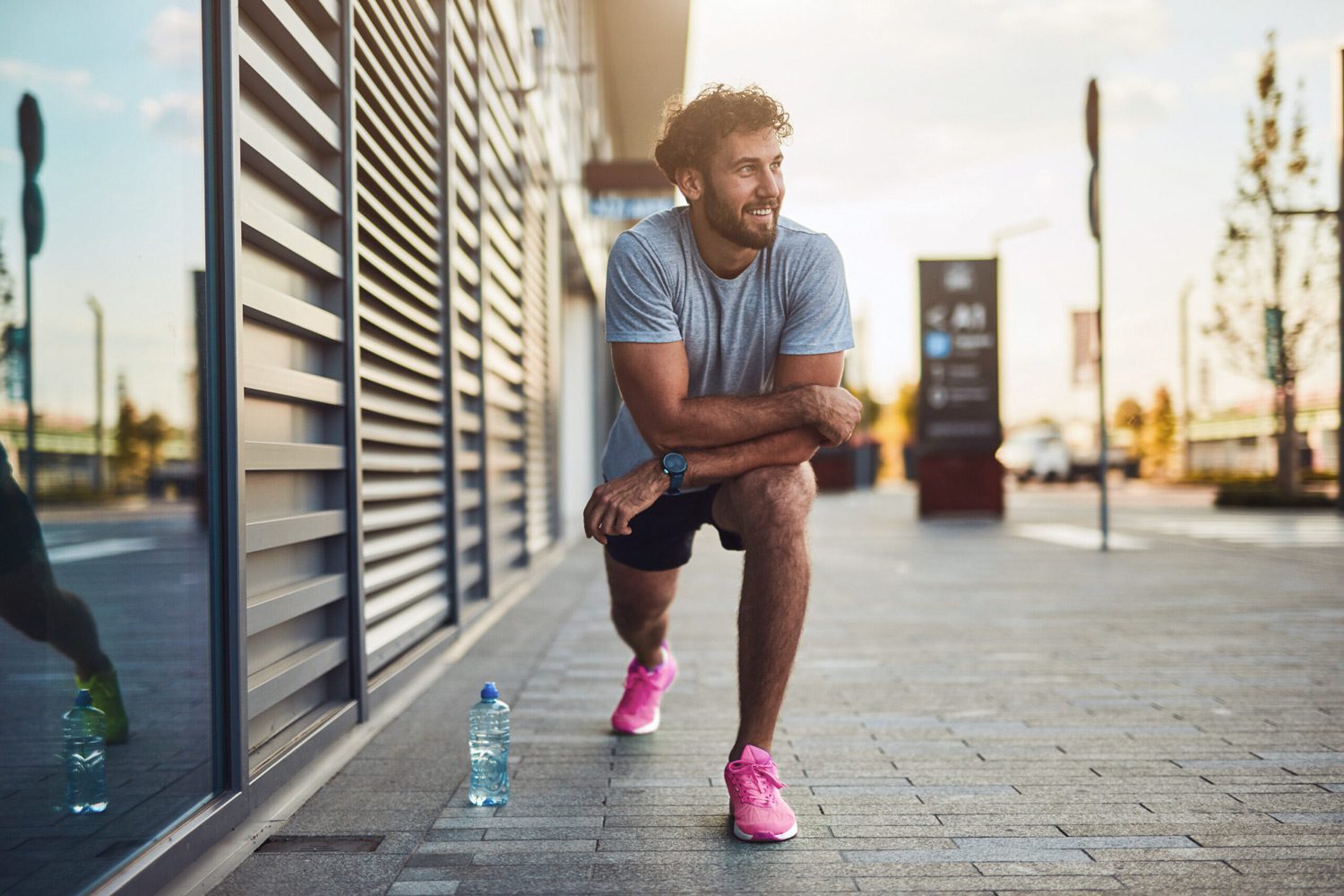 Get the results you want, fast.
If you're looking to get to a healthy weight, tone up, build strength and improve your fitness, The Six Pack Revolution 75-day programme will help you get there.
It doesn't matter how old you are, or what level of fitness you're at. Your personal coach will tailor the programme to your unique needs.
Whether you're young, old, overweight, thin, athletic or sedentary, this programme is for you! You'll feel more confident and have bags more energy. Your clothes will fit better, and you'll feel amazing inside and out.
Anyone can follow a diet or fitness video, but our coaching and support community is what makes all the difference. We're with you every step of the way!
Become part of The Revolution, and take your first step towards a happier, healthy you by joining today. We believe in you, and can't wait to welcome you to the revolution!
Scott Harrison
Founder, The Six Pack Revolution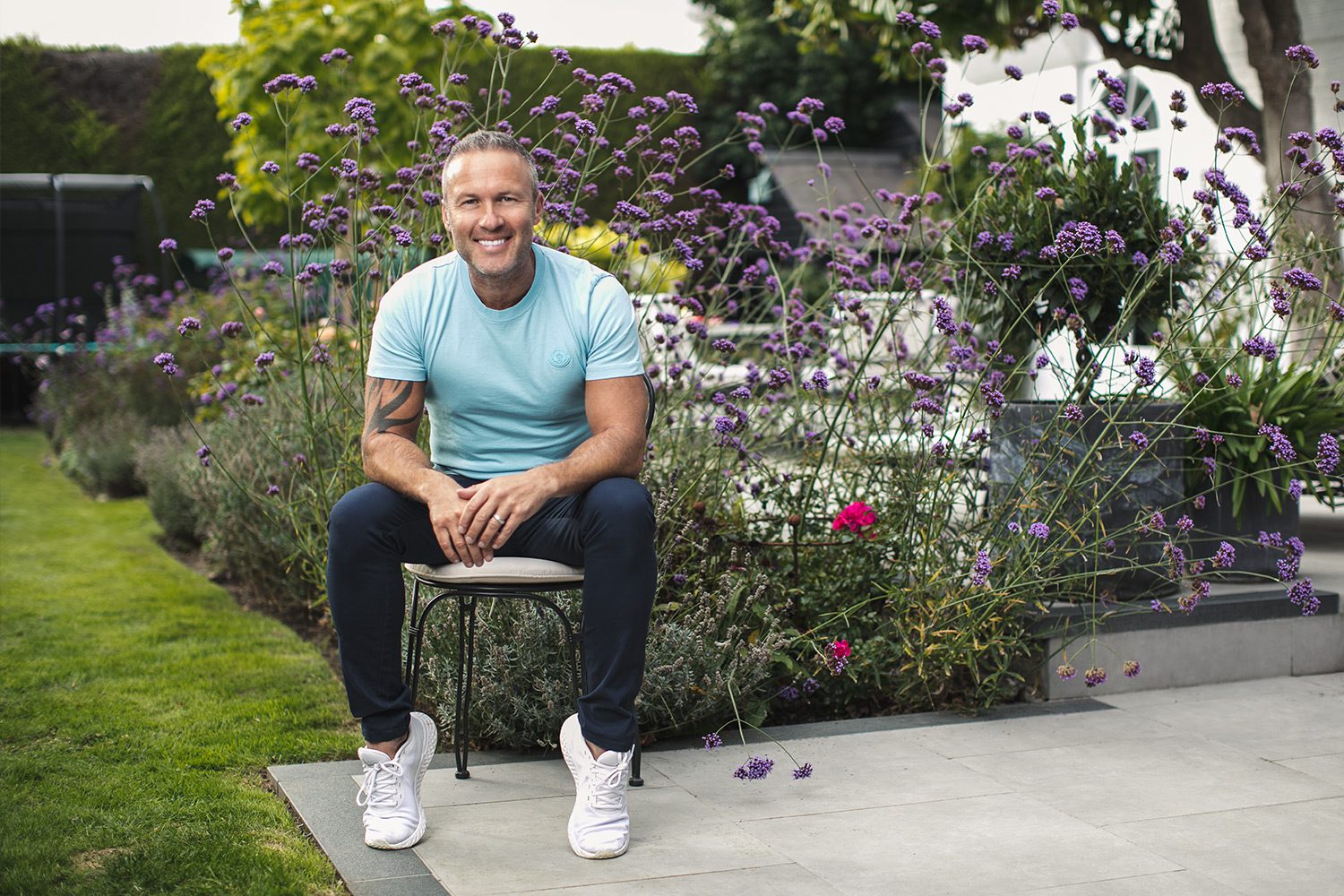 Eat delicious food, Six times a day!
Our meal plans won't leave you hungry! You'll learn how to fuel your body with fresh, whole food that are delicious and delivered straight to your door.
Delivered Meal Plans
In the UAE, 75 days of meal prepping can be time-consuming and stressful, that's why we take the
burden off you! Our menu changes daily and offers you a choice of 6 Meals and 6 Snacks,
including options for vegetarians. Your food is freshly prepared daily and delivered to
your door. The easiest way to stay on plan!
We offer our meal plan to everyone, regardless of whether you're on the SPR programme. However, we strongly recommend trying the programme at least once for a transformative experience.
Personal attention
We believe the best way to reach your goals is through coaching, and your coach will be there for you every step of the way. They know what it's like to take this journey and how incredible it feels when you reach day 75 – and they want to help get you there! Your coach will become a friend, and give you all the support you need to reach your best.
Home workouts
Our delicious meal plan will help you get rid of excess fat, but it's important to strengthen and tone your body. Our home workouts start slowly and build you up as we go. Each exercise comes with written instructions and a video demonstration. Your coach is always on hand to help with any questions and provide motivation.
Your new fitness family
One of the best things about The Six Pack Revolution is the support network both across the UAE and globally. Your private
online group is a hub of activity, where others in the group share their experiences, results, and tips on overcoming any obstacles. People have made lifelong friendships in our groups! Plus, there's nothing like being congratulated by countless people after successfully completing a challenge!
Feel more confident, happier and healthier!
Join today and begin your 75-day transformation in September
Join Today
The #1 Rated Physical Fitness Programme on Trustpilot.
Elizabeth Platt

"So much support and help from the very day I signed up all the way through to the final day. The coaches and Scott want you to succeed and genuinely care about your health and well-being. Fantastic customer service. Incredible all round health and fitness program."
Fleur Brennan

"The coaches were fab - always on hand to help. The recipes were tasty and easy and the way the recipes and challenges were 'drip-fed' throughout the programme made it interesting and easy to manage. Supported by regular Zoom get-togethers I felt fully supported and motivated throughout. My results are fantastic - I feel great, am 24lbs lighter and feel energised and happy. This has changed my life!!!"
Alex Jack

"Absolutely delighted with my results, a big thank you to Scott and his team. If you trust in the process and put in the time and effort you won't be disappointed. You can participate as much or as little as you want in the Facebook group so don't let that put you off. It's tough but I look and feel so much better, it's been well worth it."
David Stanford

"I've done loads of fitness programmes (Insanity etc) in the past, but never really got the results I was looking for. SPR offers the full package - fitness, diet and the mental side of things, too. It's a big commitment, but once you commit it's really doable. Exercises are not too demanding, the food is delicious (I never felt hungry!) and the help and support was great. Plus, it's only 75 days - it goes in a flash but the results are real and long lasting."
Mike Overthrow

"From start to finish the programme exceeded my expectations. The workouts are tough but do-able, the recipes are great. The results were amazing, I now have a 6 pack at 43! Probably the best money I've spent all year, never felt fitter, stronger or looked better. Thank you!"
Su Sutton

"It really works! Loved the workouts, the coaches were lovely and always on hand to offer support. A really well thought out program which I've highly recommended to my friends and colleagues. I'm now thinking about doing it again 🙂"
MORE REVIEWS ON TRUSTPILOT
Completed Signature? Looking for a new challenge? Take it to The Next Level with Sculpt
Find Out More